HELP US MAKE A DIFFERENCE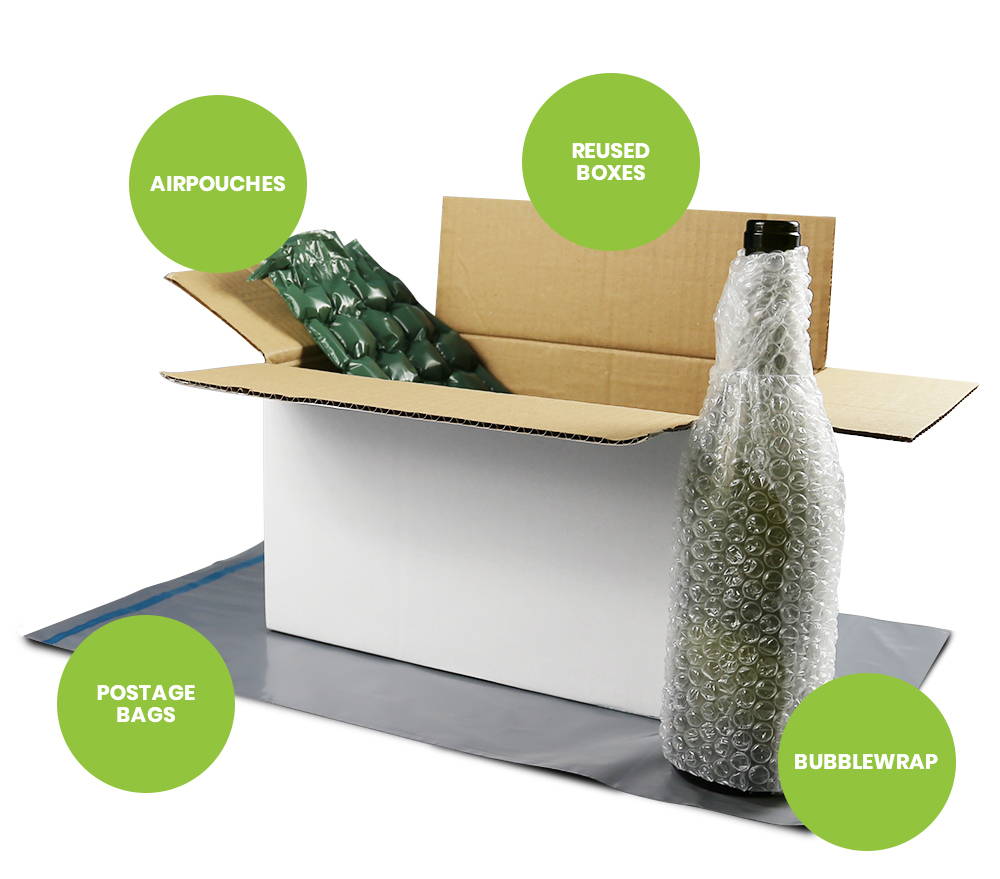 ALL OF OUR PACKAGING IS RECYCLABLE
Whenever possible, Brew2Bottle will reuse or recycle any boxes that come through our warehouse. Please consider recycling this box if you no longer have
use for it. All of our packaging is recyclable, simply recycle bubble wrap, grey postage bags and AirPouches as you would your supermarket carrier bags.

If you have received one of our leaflets with your recent order, please ensure you recycle the leaflet also, every recycled item counts!

AirPouches - We use AirPouch air pillows to help protect items inside the packaging. The AirPouches are Oxo-biodegradeable and infinitely recyclable. Recycle as you would any supermarket carrier bag.

Re-used outer boxes - We endeavour to re-use all boxes that come into our warehouse from our many suppliers to reduce potential wastage. Recycle normally, with your general cardboard waste.

Postage bags - We use postage bags to protect the, usually, boxed product - Recycle as you would supermarket carrier bags.

Bubble wrap - Used to apply further protection to your product. Recycle as you would supermarket carrier bags.