HARRIS 24CM FILTER PAPER INSTRUCTIONS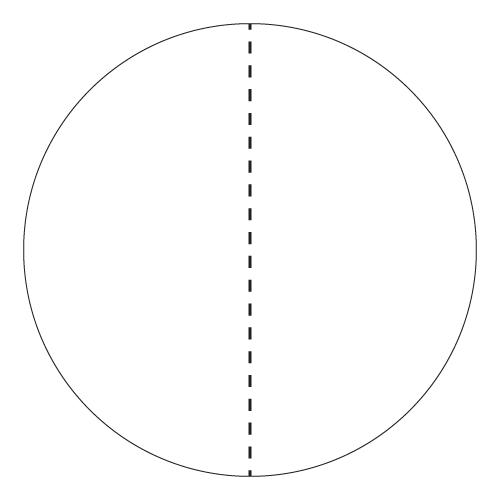 Fold the filter paper in half
Fold the filter paper again into quarters
Open up to make a cone to fit inside a funnel
IMPROVED WAY OF FOLDING (FLUTING)
(a) Make 4 folds, which when opened out divides into 16 segments.

(b) Fold the points marked "1" and "3" back so they meet, and crease back to the line marked "2". Hold this folded portion in position, repeat the above with "3" and "5", creasing back the line marked "4". The lines marked "2" and "4" should now meet. Continue to fold together the odd numbers, creasing back the
even numbers.

(c) When completed as a closed fan, open out as a cone and then locate in the funnel.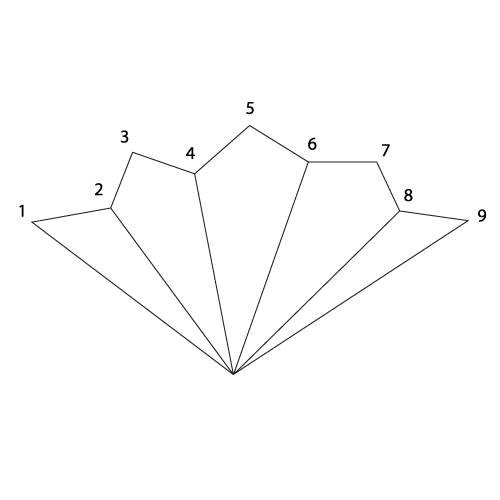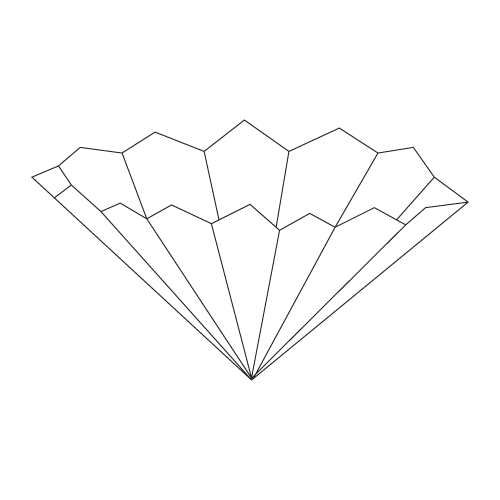 The information in this guide is not owned by Brew2Bottle, and was provided by suppliers of the filter papers