CHEERS TO BEER LOVING DADS!
Give the gift of beer making | Buy a fermentation kit + your choice of beer kit for just £40*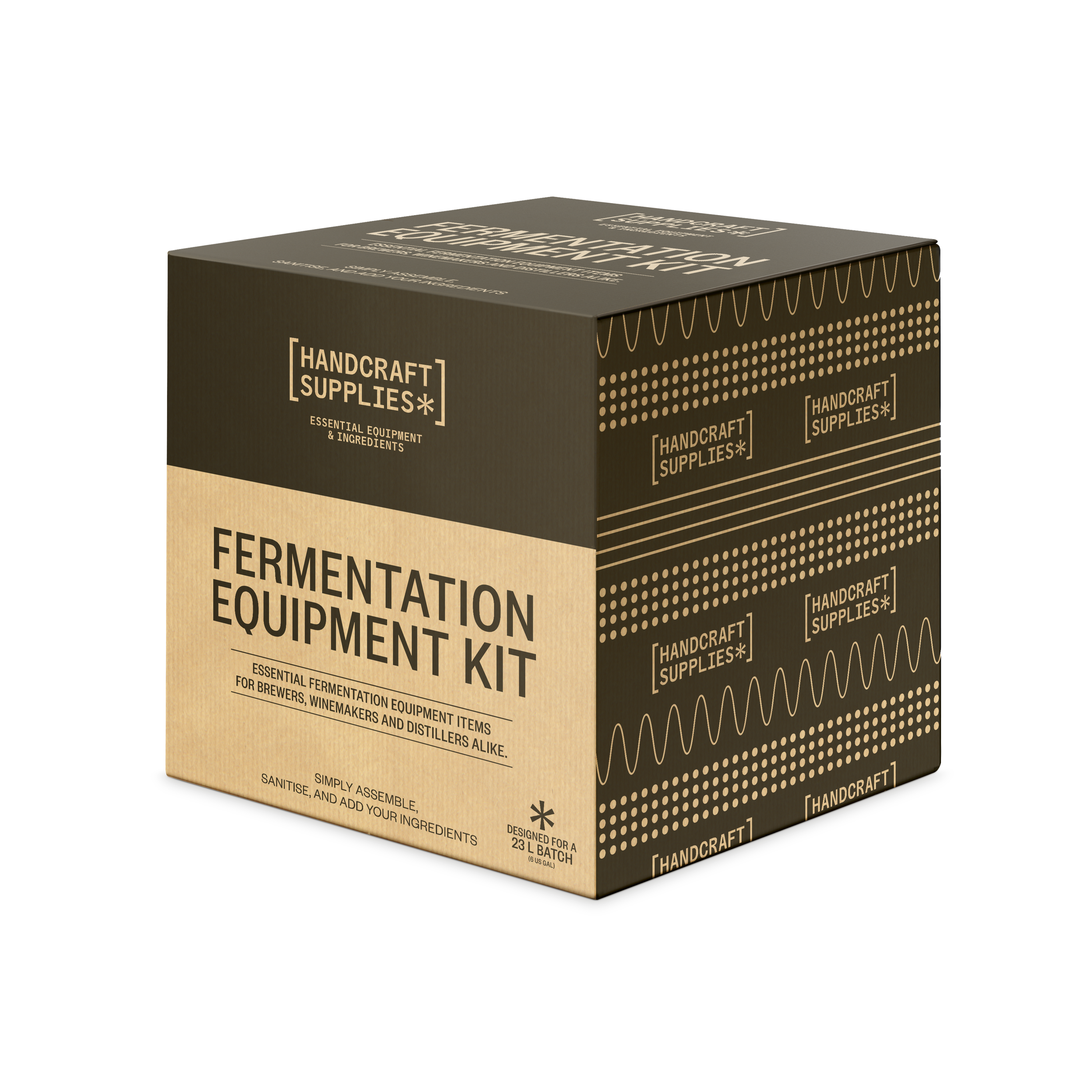 BUY A FERMENTATION KIT + YOUR CHOlCE
OF BEER KIT FOR JUST £40
Handcraft Supplies Fermentation Equipment Kit includes everything you need to get your fermentation underway and completed successfully. Paired with your choice of Festival Beer Kit, you'll be well on your way to creating 40 pints of your favourite, quality craft beer.
*Handcraft Supplies Fermentation Equipment Kit plus one of six selected Festival Beer Kits for £40 plus P&P. Selected SKUS only (see below), subject to availability. Offer available until 16.07.23
EXPLORE WHAT'S AVAILABLE IN THIS OFFER
A showcase of what the world has to offer in terms of beer. These kits have been produced using only the highest quality liquid malt & genuine brewers yeast.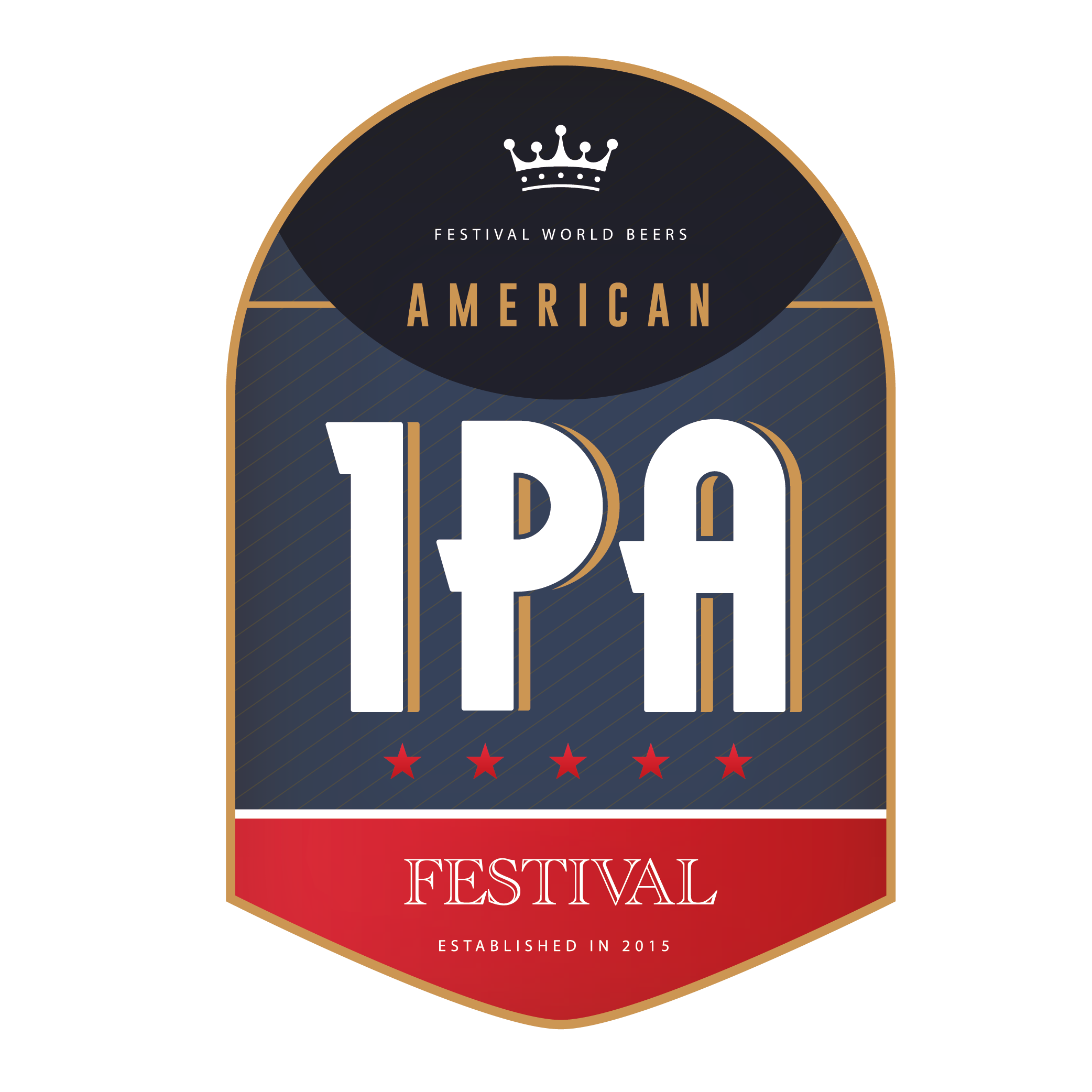 An extremely drinkable, hoppy IPA with complex fruity hop character and light, fresh malt notes.
PRIDE OF LONDON PORTER STARTER KIT
A flavourful, full-bodied porter with perfect hop bitterness balanced with the smooth character of the chocolate and roasted malts.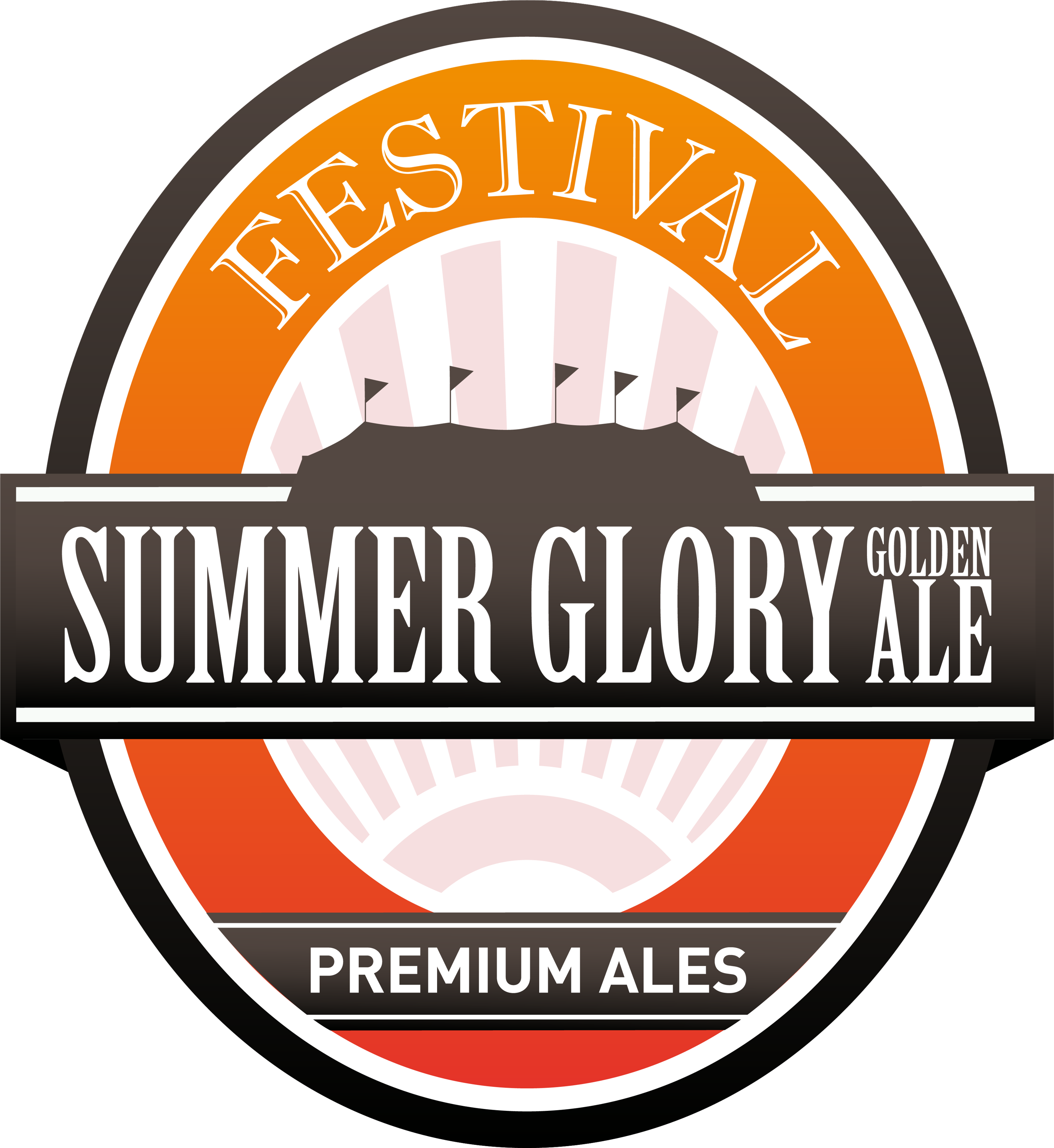 SUMMER GLORY GOLDEN ALE STARTER KIT
A delicious golden ale with wonderful and vibrant floral notes and citrus overtones, with a perfectly balanced dry-bitter finish.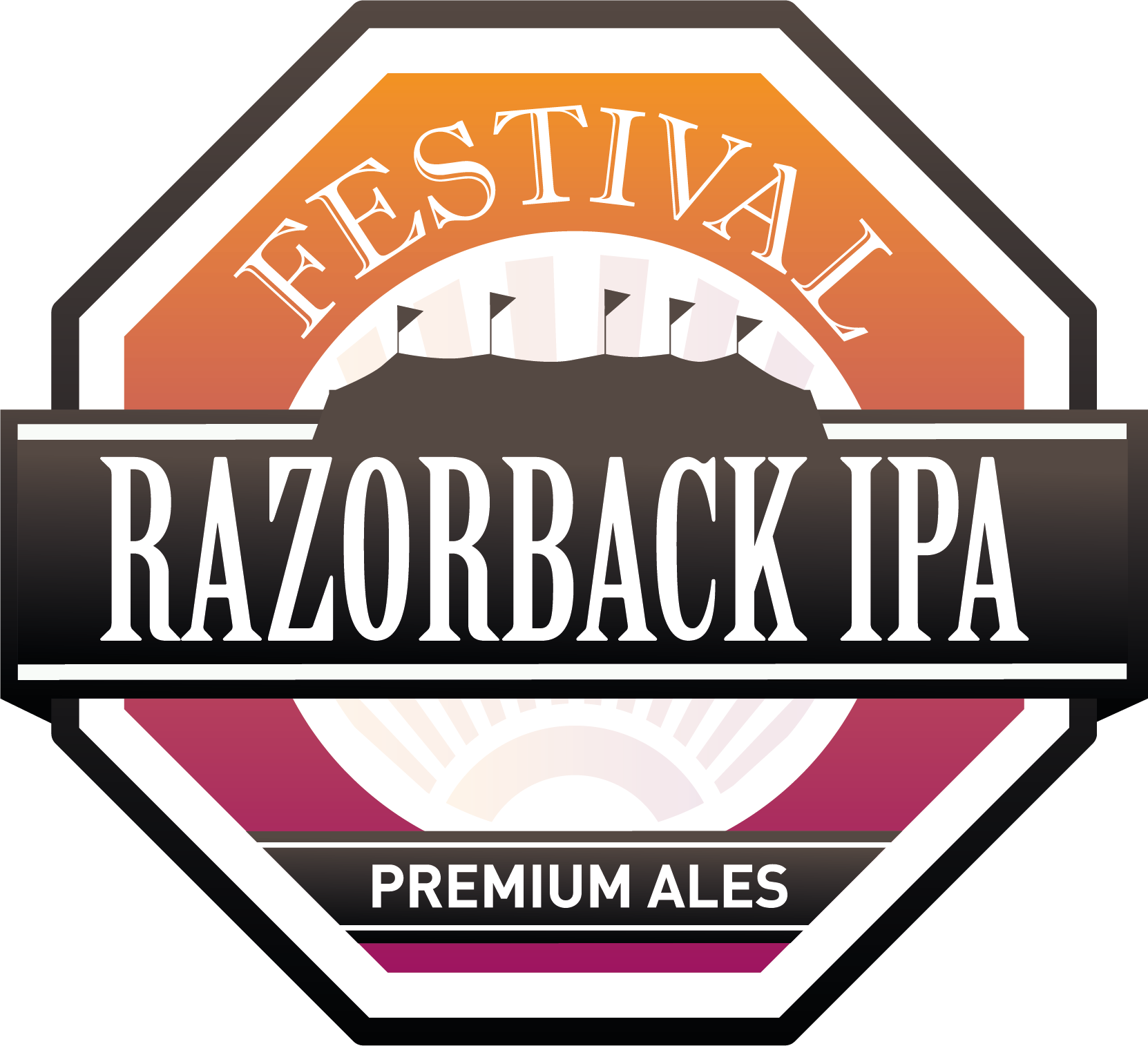 RAZORBACK IPA STARTER KIT
An IPA to rival the best craft beers. Bursting with big hop character, distinct fl­avours of pine needles and fruit punch, followed by a dry bitter finish.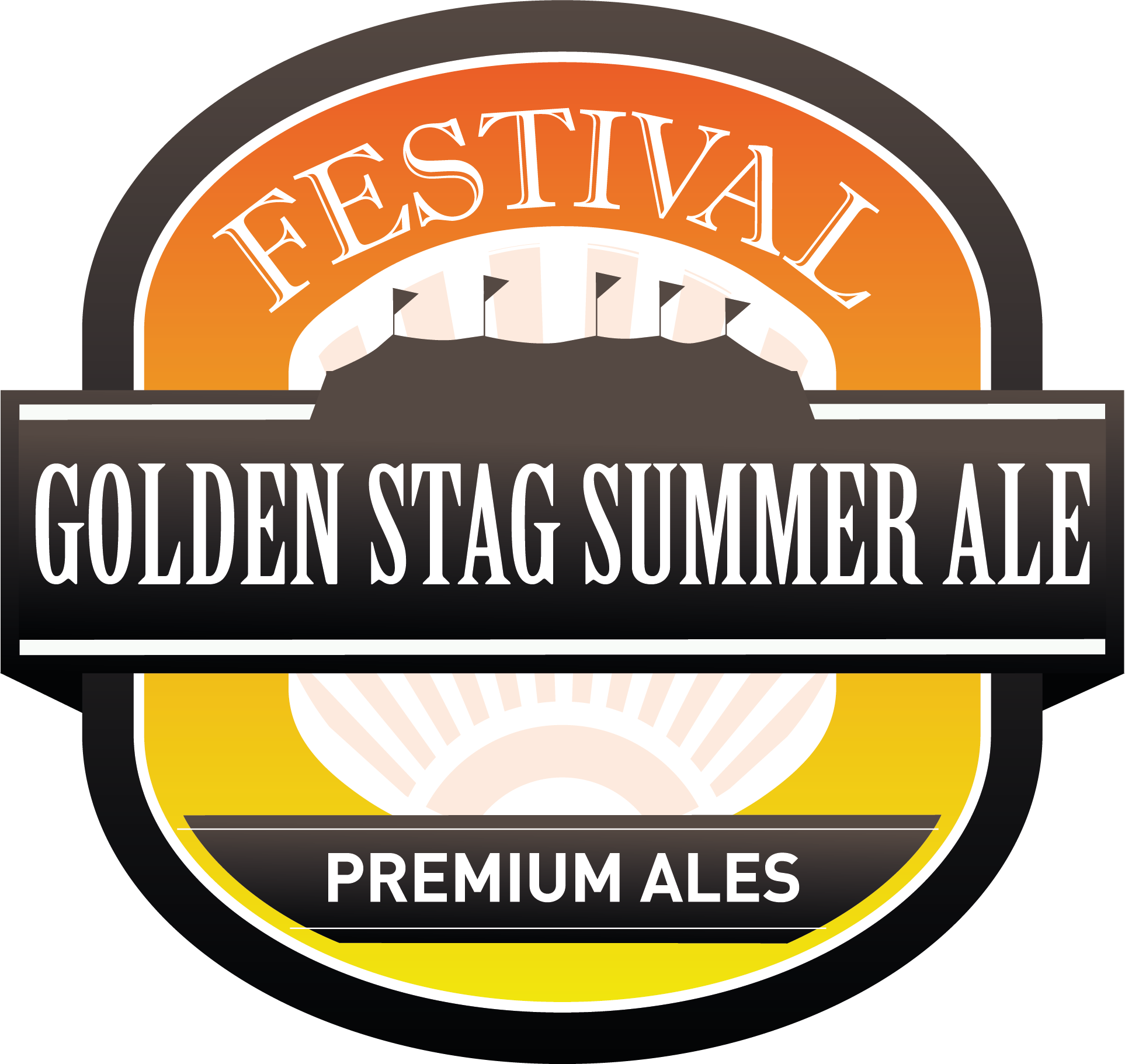 GOLDEN STAG SUMMER ALE STARTER KIT
The perfect beer for long summer nights, a golden ale bursting with citrus hop character and very refreshing dry bitterness.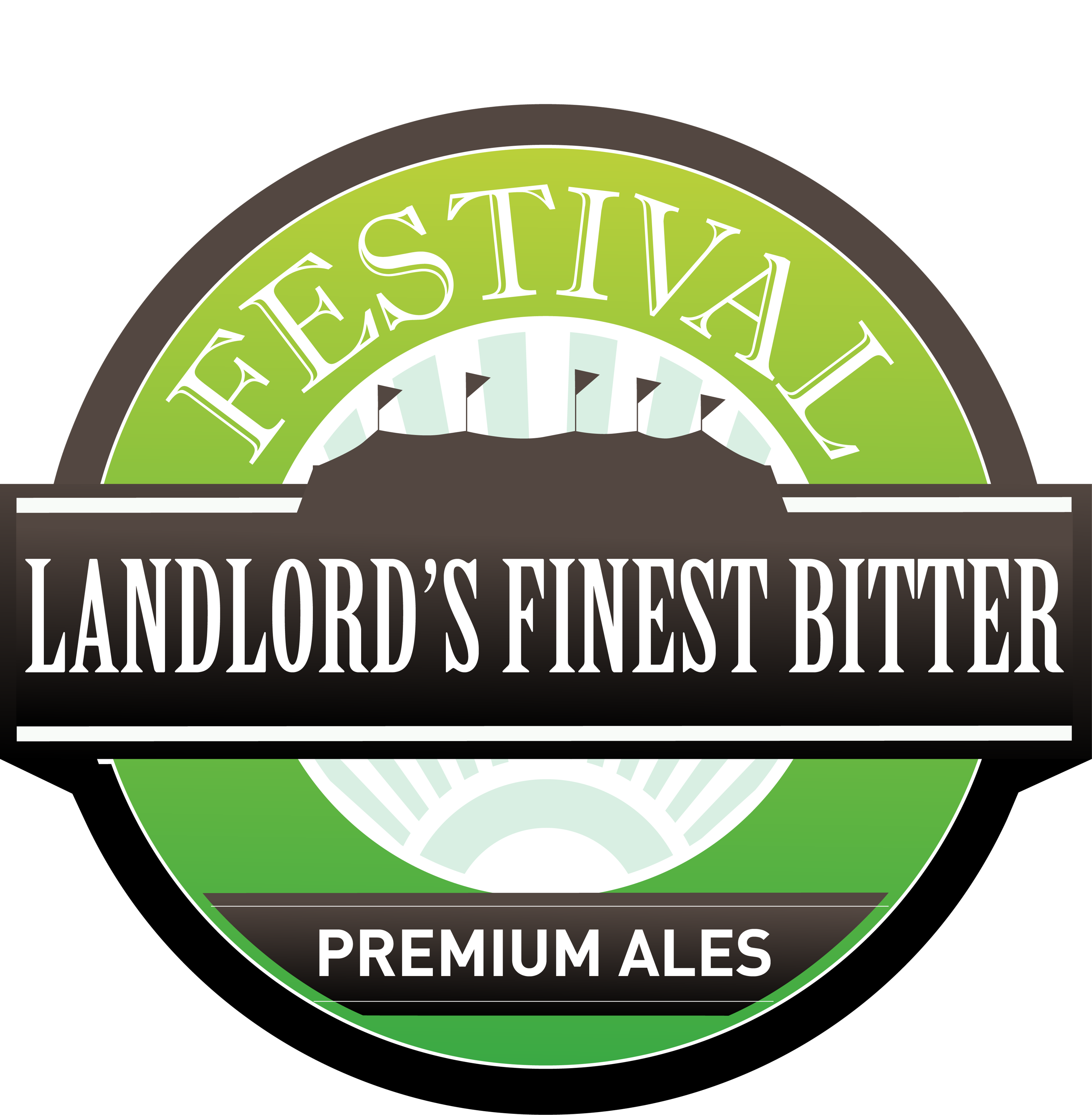 LANDLORDS FINEST STARTER KIT
A classic bitter, with biscuit malt tones layered with subtle fruit character and earthy undertones. A real session ale.
FERMENTATION EQUIPMENT KIT
30 L Fermenter with Lid and Grommet – to ferment your beer

Airlock – to protect your brew and allow CO2 to escape during fermentation

Fermenter Tap – for easy sampling and transfer of your beer

Hydrometer & Trial Jar – so you can measure your beer's alcohol by volume (ABV)

Thermometer – to monitor the fermentation temperature

Mixing Spoon – to mix all your quality beer ingredients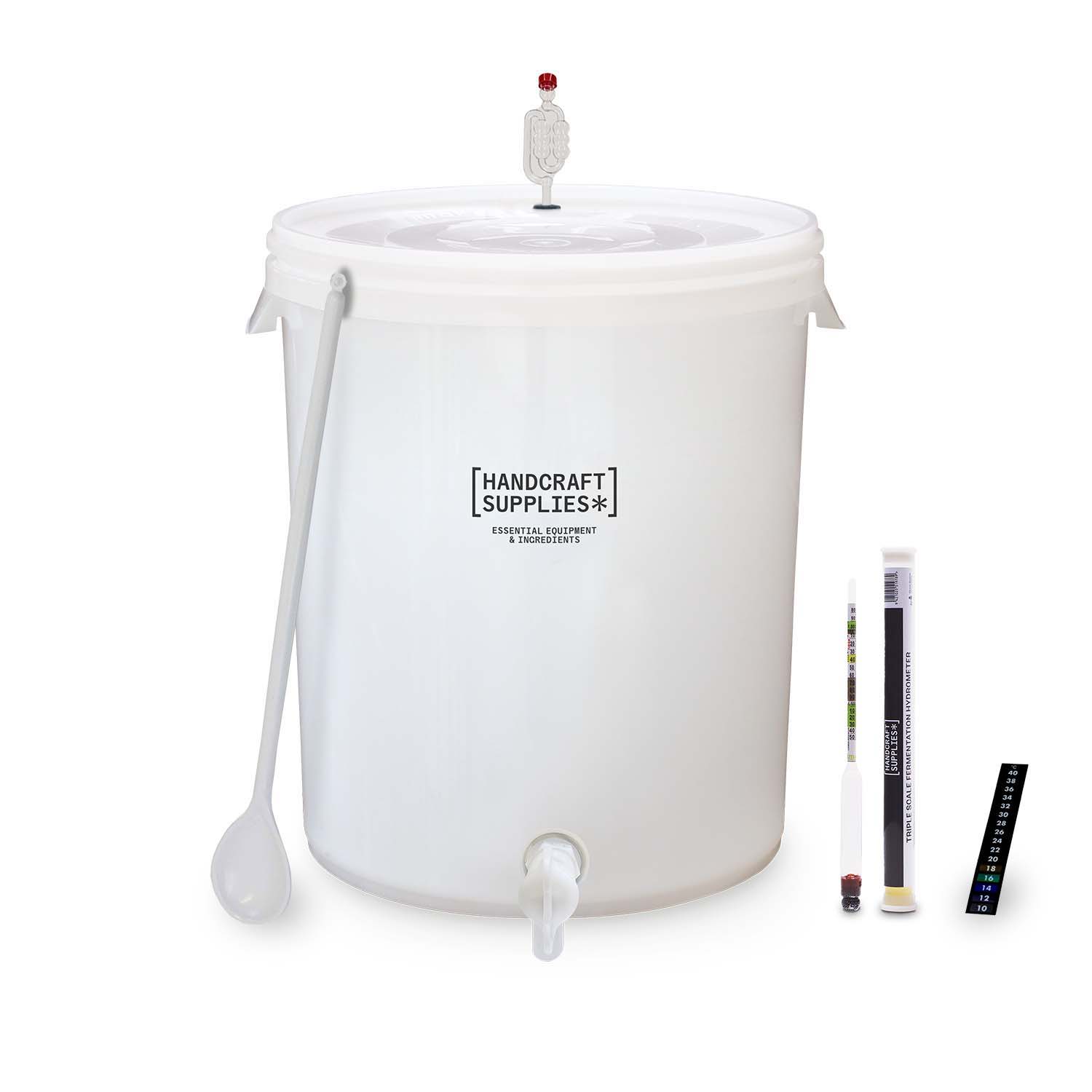 CHECK OUT OUR RANGE OF GUIDES TO HELP YOU GET STARTED!